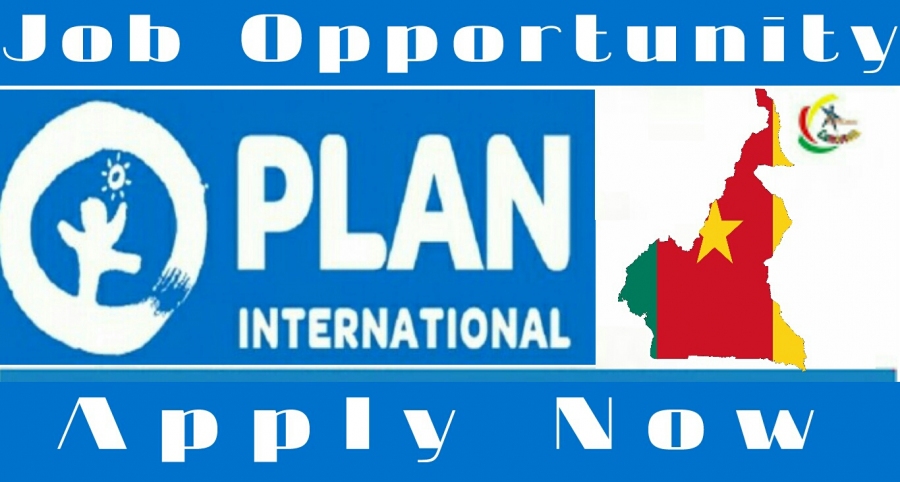 Location:
Bertoua, ES, CM
Company:
Plan International
Closing Date: 05 january 2020
Position: ADMINISTRATIVE COORDINATOR
Grade: C2
Department & Location: Administration Department, Bertoua Program Unit
Reports to (position):
Program Unit Manager / Country Administrative Manager
To ensure effective and efficient coordination of procurement, contract, hotel booking process, fixed asset follow-up and office related activities towards implementation of the country's program.
Skills Specific to the post
needed to put knowledge into practice.
Good communication and ICT skills
Good inter-personal skills
Good client/customer relations
Good writing and reporting skills
Anciennes épreuves des Concours et examens de l'écoles du Cameroun
Vous en avez assez de perdre du temps à chercher des ancienne epreuves de concours et des examens officiels. Dans ce site vous trouverez les derniers sujets des examens nationaux (G.C.E, CAP, BEPC, PROBATOIRE, BAC, BTS) et ancienne epreuve de concours d'entrée aux grandes écoles du Cameroun telles que: ENS, EAMAU , ENAM, ENIEG, IRIC, IFORD, IDE, ENSET, ESSEC, IUT, FGI, FASA, FMSB, ESSTIC, EGEM, ENSP, ENSPT en libre accès sur le web… mis à votre disposition par les étudiants en master, en doctorat et des enseignents.
---
---