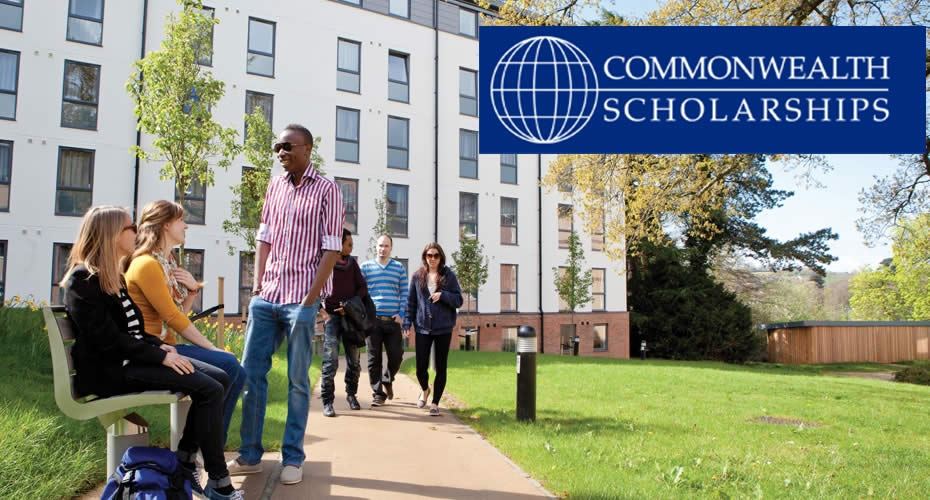 SECRETARIAT GENERAL
REPUBLIC OF CAMEROON
Peace-Work-Fatherland
MINISTRY OF HIGHER EDUCATION
Department of Student Assistance
and Welfare
INTERNAL COMMUNIQUE
The Minister of Higher Education announces to the general public and prospective applicants that the Commonwealth Scholarship Commission (CSC) in the United Kingdom is offering 26 postgraduate scholarships under the Commonwealth Scholarship and Fellowship Plan in the United Kingdom tenable From October 2019.
The scholarship is offered under six (06) themes (domains):
– Science and technology for development;
– Strengthenïng health systems and capacity;
– Promoting global prosperity;
– Strengthening global peace, security and governance;
– Strengthening resilience and response to crises;
– Access, inclusion and prosperity.
The awards may bé in any of the following categories:
– One year taught Master's at an eligible UK institution;
– Three years doctorate proqramrne
Eligibility:
Be a citizen of or have been granted refugee status by an eligible Commonwealth country, or be a British protected person;
Be permanently resident ln an eligible commonwealth country;
Must hold or expect to hold by October 2019, a first degree of upper second class honours for the Masters level, or a second class degree and a relevant
postgraduate qualification (Master's degree) for PhD candidates;
Applicants for PhD must provide a supporting statement from a named supervisor from at least one 0,[ the UK institutions to which they are applying.
Be available to start your academic studies in the UK by September/October 2019;
Be unable to afford to study in the UK without this scholarship.
Must have secured admission in a UK University which has a part funding agreement with the CSc. A list of these universities can be found at:

http://cscuk.dfid.gov.uk/apply/uk-universities/part-funding/
Requirements:
– A handwritten stamped application addressed to the Minister of Higher
Education;
– A certified copy of blrth.certtficate:
– Certified copies of GCE AIL or Baccalaureate;
– Copy of University degrees Certified by your Institutions;
– At least two admission letters from any eligible UK Universities;
– A certificate of Nationality;
– Copy of University transcripts;
References from at least two individuals-submitted directly by the referees to the online application system;
1 supporting statement from a named supervisor from at least one UK institution for PhD candidates.
Note:
– The last four requirements above must also be submitted during the Online
Application. '
– Ali Candidates must submit thcir applications. using the Online Application
System (OAS) on or before 19 pecember 2018.
– Supporting documents submitted through the OAS must be in one of the following formats: PDF, .doc,, .odt, .jpg, jpeg and not more than 5MB.. '
– Information on how to use the online application system is available at:
http://cscuk.dfid.gov.uk/apply/masters-scholarships.
A complete application file should be deposited at the ministry of higher education Education, Room 1504 on or before Thursday 20th December 2018 3:30pm prompt.
Anciennes épreuves des Concours et examens de l'écoles du Cameroun
Vous en avez assez de perdre du temps à chercher des ancienne epreuves de concours et des examens officiels. Dans ce site vous trouverez les derniers sujets des examens nationaux (G.C.E, CAP, BEPC, PROBATOIRE, BAC, BTS) et ancienne epreuve de concours d'entrée aux grandes écoles du Cameroun telles que: ENS, EAMAU , ENAM, ENIEG, IRIC, IFORD, IDE, ENSET, ESSEC, IUT, FGI, FASA, FMSB, ESSTIC, EGEM, ENSP, ENSPT en libre accès sur le web… mis à votre disposition par les étudiants en master, en doctorat et des enseignents.
---
---