Recruitment Apave Cameroon 2016-17: major actor of recruitment on the African continent, APAVE International offers you each week of many career opportunities within private or public companies and international institutions. implanted in more than 20 African countries, we are close to the expectations of our candidates and the requirements of our national and international clients. Find all offers of employment according to your search criteria and apply directly online.
Apave, in order to ensure its sustainability, has sought to increase its development to the International after more than 150 years of presence in France.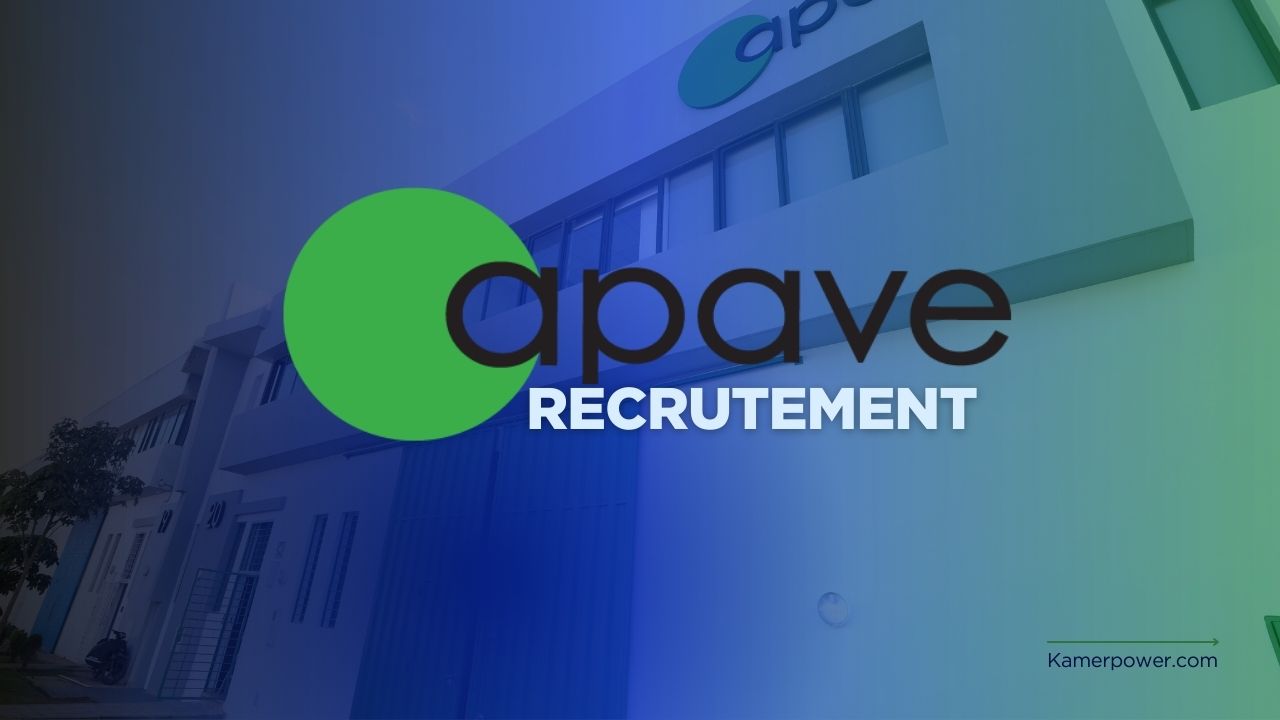 This strategy is reflected first of all by the creation of a network of subsidiaries ensuring a close action vis a vis the customers. The creation of Apave International, load-bearing structure of the development to the international benefits of the group, was in 2010 a crucial step demonstrating the willingness of leaders to Apave to acquire the tools to further sharpen our ability to project itself to the outside of the French territory and become or remain the leader on our trades on more and more areas of the globe
In this context and in order to structure our strategy, APAVE International has decided to establish a system of integrated management. This system will be the indispensable tool for the management and personnel of Apave International in the reliability of our organization and our services.