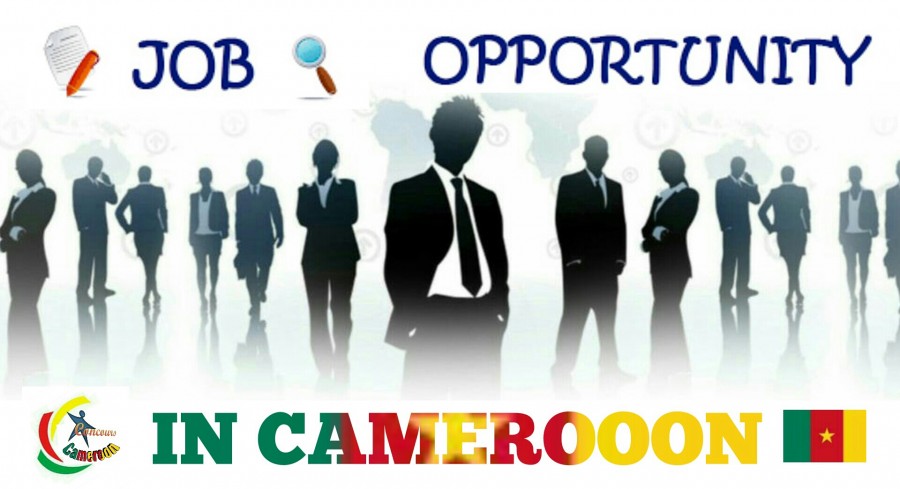 JOB ANNOUNCEMENT
The Georgetown University Center for Global Health Practice and Impact (CGHPI) serves countries to improve their population health and wellbeing and to safeguard against health-related threats by advancing the use of evidence and human-centered enterprise architecture on the path towards achieving equity and social justice. To achieve this mission, we catalyze the uptake, spread, and implementation of innovations; triangulate data from different sources, and tailor visualization of the information for each audience; design and implement integrated service delivery models; support communities of practice to inform policy and practice through efficient data use and horizontal and vertical collaboration; disseminate best practices and evidence globally through open source learning networks; build global, collaborative, multi-disciplinary, and interprofessional networks; undertake research that is informed by local needs; and invest in local leadership to own, provide oversight, and sustain implemented interventions. Georgetown University, through CGHPI, has recently received an award from U.S Centers for Disease Control and Prevention (U.S. CDC) through funding from the U.S President's Emergency Plan for AIDS Relief (PEPFAR) to support HIV response efforts in Cameroon for achievement of HIV epidemic control to implement a program titled Translating Data and Evidence into Impact (TIDE). As a result, CGHPI is recruiting for the following program implementation positions. All prospective candidates must be fluent in French and working knowledge of English. These positions will be based in Yaoundé or Bertoua. CGHPI is operating in Cameroon as Georgetown Global Health LLC (GGHC)
GGHC Office Positions
Human Resources Officer
Reports to: Field Operations Manager
Location of Work: Yaoundé, Cameroon
Job Overview: To promote staff welfare, recruitment of quality staff, enhance job performance through development and management of the employee performance management system and to ensure that the organization's personnel policies, regulations and practices comply with the local labour laws. In addition, the position will support staff and senior management in HR related issues to ensure the involvement of employees at the workplace. Further, the HR Officer will manage all payroll management functions including coordinating with external payroll agency and U.S Home Office.


Specific Duties:


• Oversee strict compliance with the organization's recruitment policy and procedures.
• Place and circulate in-house, external and newspaper advertisements for positions; Collect applications and prepare preliminary short lists, processing and testing; communicate with applicants, carry out and document reference checks, arrange interviews and make interview recommendations,
• Develop and oversee the employee orientation program for new hires
• Manage staff grievance procedure
• Manage all staff benefits including payroll
• Initiate, monitor and follow up the Performance Evaluation Management System (PMS) to ensure compliance by all the staff.
• Manage the staff exit procedures
• Develop and update staff development and training plans.
• Organize and monitor in-house staff coaching and mentoring.
• Advise and lead operationalization of a Work Place HIV/AIDS Policy
• Liaise with program technical leads and support workforce planning: staffing, staff succession plans, promotions, internal transfers and relocations,
• Assist in securing government permits for expatriate personnel and their dependents
Qualifications and Experience
• Bachelor's Degree in Human Resources Management, preferably with HR related accreditation
• At least 5 years' experience in HRM function in a reputable organization
• Excellent customer service skills
• Deep understanding of the Cameroon employment and labor law practice environment
• Must be fluent in French and working knowledge of English
Instructions for Submitting Applications:


2. Applications should include 3 references that are familiar with applicant's work experience preferably in the last 2-5 years. References should include contact information including daytime phone and e-mail address.
3. All applications should include a cover letter that details one's suitability for the job highlighting key functional areas, expected qualifications and experiences.
4. Candidates should attach a 3-page CV/Resume that highlights one's key achievements in areas relevant to the job
5. Job related stated qualifications and experience are the basic minimum requirements that each applicant must meet to be considered for interviewing.
6. All applicants should include daytime phone contact information.
7. Deadline for application is December 18 2019, 5 PM Cameroon Time. Applications received after the deadline will not be considered.
8. Georgetown University Center for Global Health Practice and Impact through its local entity Georgetown Global Health Cameroon is an equal opportunity employer and encourages all qualified persons to apply regardless of gender, ethnicity or any other status variable.
Anciennes épreuves des Concours et examens de l'écoles du Cameroun
Vous en avez assez de perdre du temps à chercher des ancienne epreuves de concours et des examens officiels. Dans ce site vous trouverez les derniers sujets des examens nationaux (G.C.E, CAP, BEPC, PROBATOIRE, BAC, BTS) et ancienne epreuve de concours d'entrée aux grandes écoles du Cameroun telles que: ENS, EAMAU , ENAM, ENIEG, IRIC, IFORD, IDE, ENSET, ESSEC, IUT, FGI, FASA, FMSB, ESSTIC, EGEM, ENSP, ENSPT en libre accès sur le web… mis à votre disposition par les étudiants en master, en doctorat et des enseignents.
---
---